Step 1(Install Envato Market plugin)
Download the Envato Market plugin and install it through the WordPress Dashboard at: left side Plugins menu. Download plugin from here.
. Activate the plugin.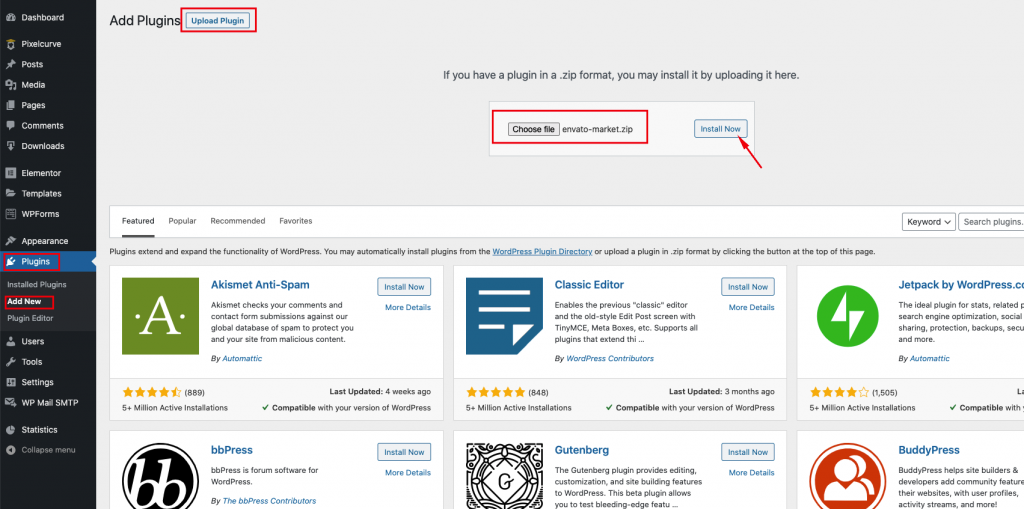 Now that the plugin is installed and active you should see a new Envato Market menu item in your WordPress dashboard.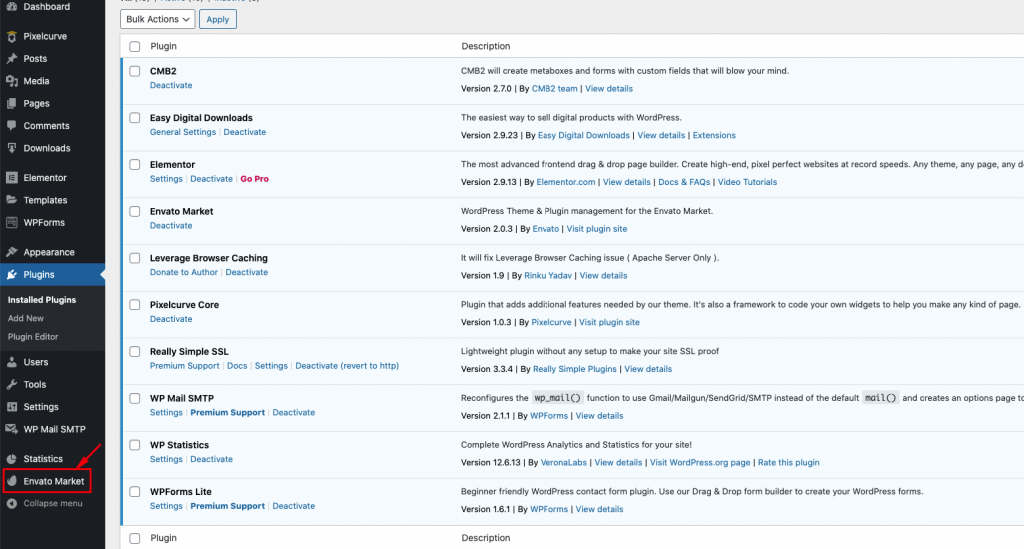 Step 2 (Create a Token)
The next step is to sync the Envato Market plugin with your Envato account to have access to all of your marketplace purchases as well as item updates.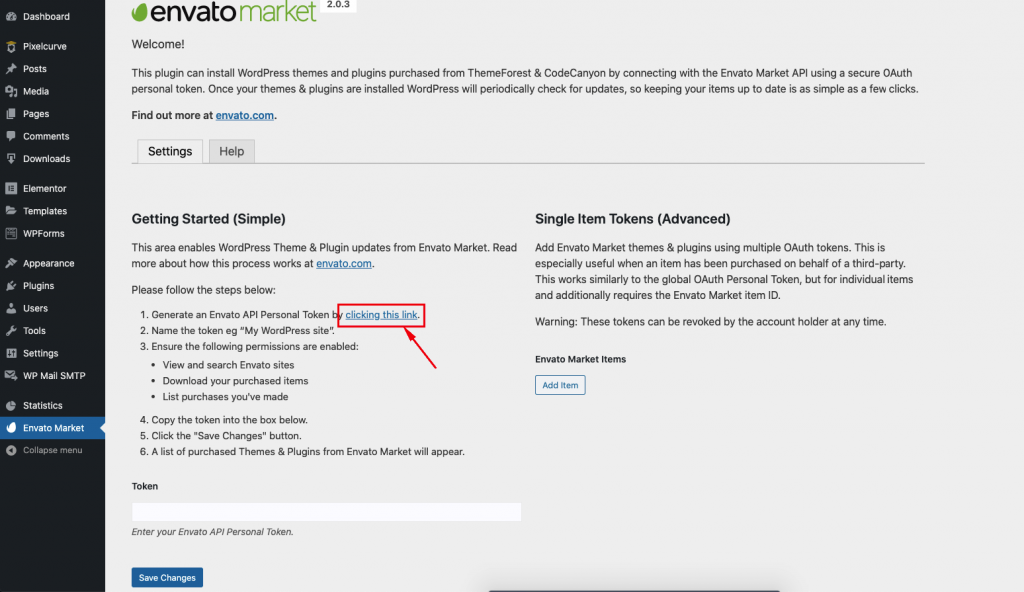 Type a token name. Select below 3 options and create a token.
Download the user's purchased items
List purchases the user has made
Verify purchases the user has made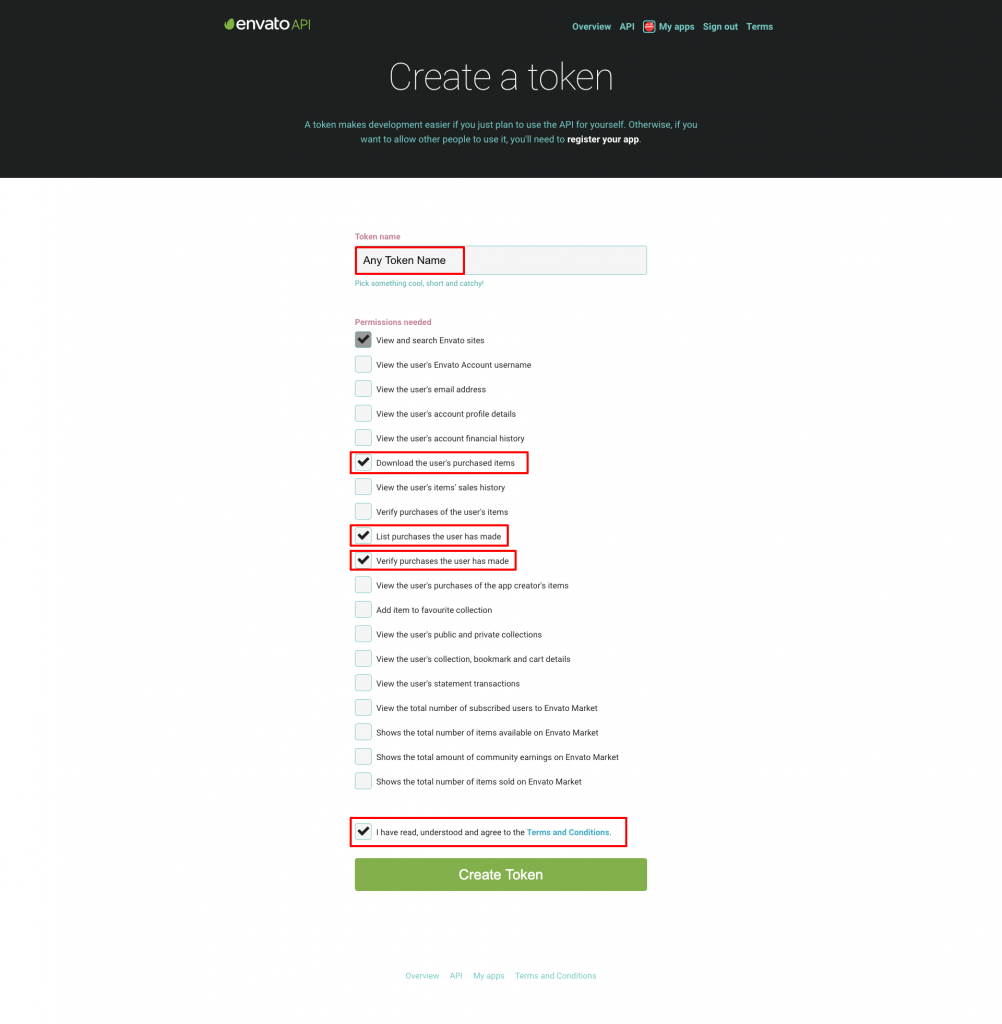 Copy your token code, check to confirm that you've copied it and click the white button that you got it.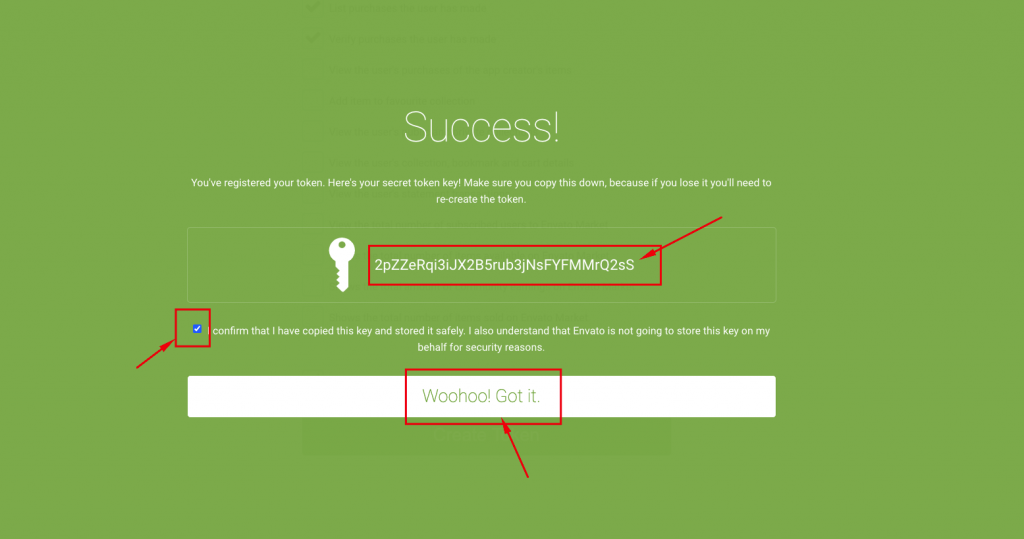 Step 3 (Set the Token for Update)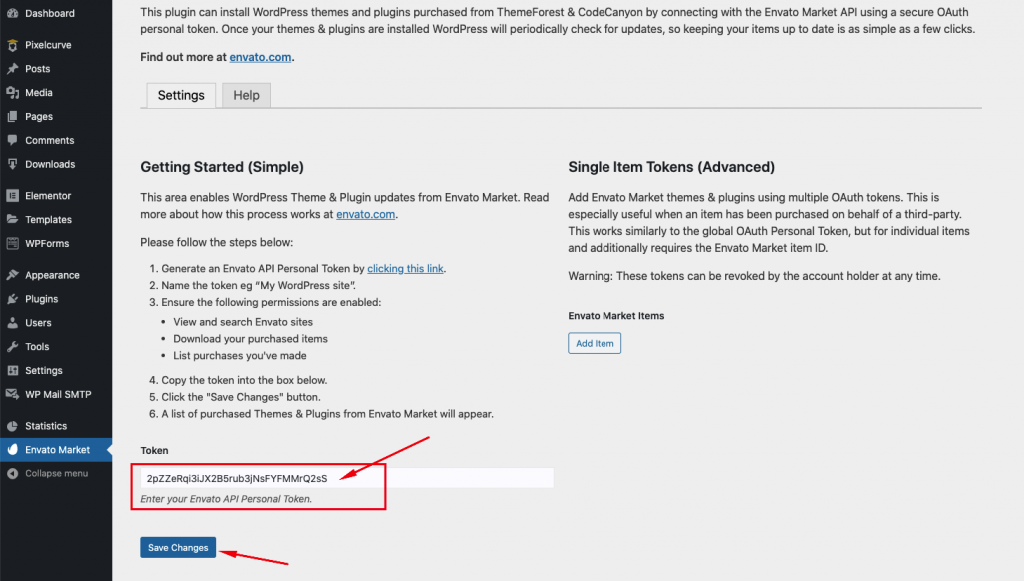 It's possible that you might see the error above when you first enter your token. Don't worry, just go back to the previous page and try again. It should work on the second go.

Once your token is saved and validated your page will refresh to show your Envato Market landing page with added tabs for your items.
The added tab(s) display all of your theme and plugin purchases as well as their version numbers and quick links to the theme and author pages.
If you use the latest version theme then for the update notification you have to wait for the next update.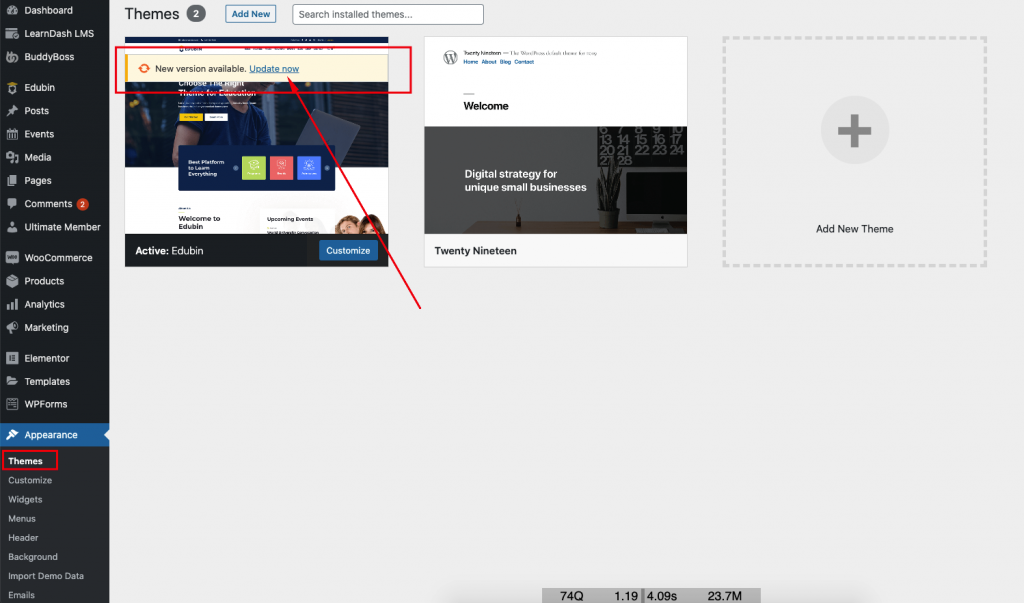 To get all theme features, after theme update you have to update the theme core plugin.